Travel Builder – Out-of-the-box SaaS reservations management solution for small and emerging tour operators & DMCs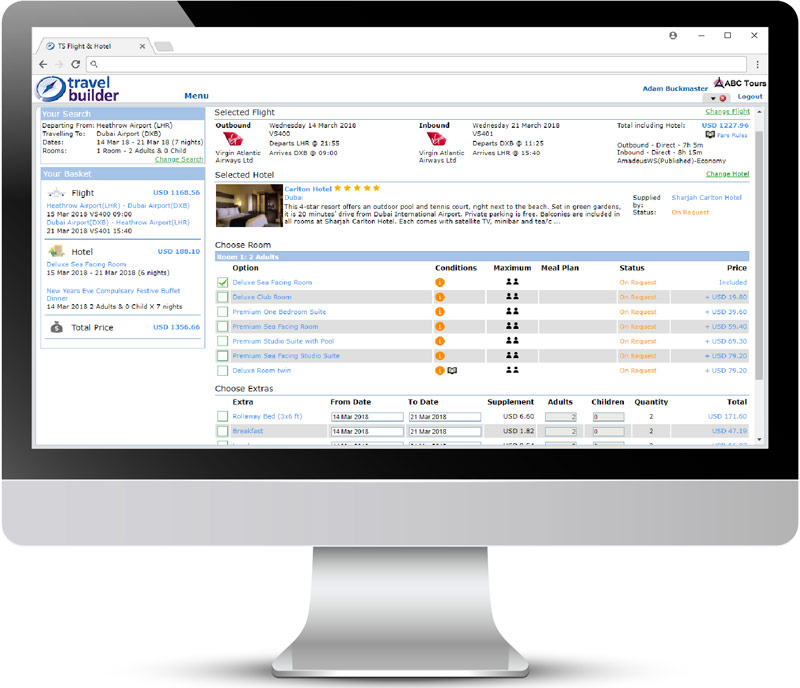 Unrivalled functionality
A cloud-hosted SaaS solution, Travel Builder is our out-of-the-box reservations technology for small and emerging tour operators.
Travel Builder customers have minimal implementation concerns and can get up and running with and end-to-end solution extremely quickly.
Like our flagship hosted technology Travel Studio, customers can pick and choose from a range of modules to create a Travel Builder package that meets their specific requirements.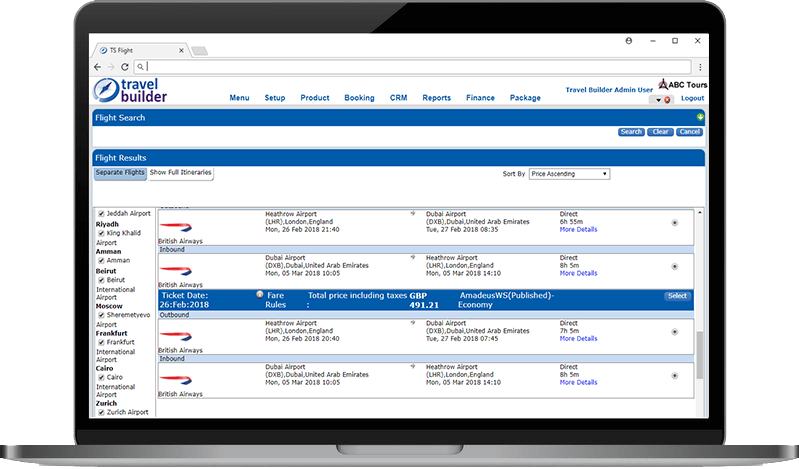 Travel Builder key features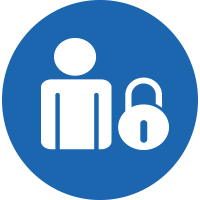 Agent Login
Offer different price types to different agents, agents can view historical booking info, make new bookings and update their details.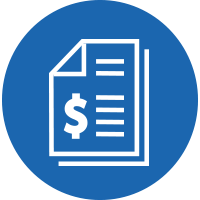 Reservations Management
Manage bookings online, create quotes, confirm reservations and adjust availability, control cancellations and refunds, generate supplier documentations, itineraries, invoices and more.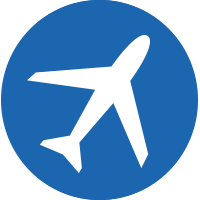 Flight Interface
Group product into multi-day, complex itineraries including images and content, dynamic packaging to sell flight AND hotel packages in one price, develop pre-set packages to sell ad-hoc or on set departure dates.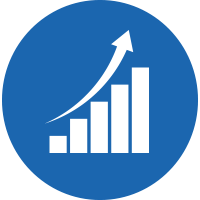 Reporting
Pre-built reports generated on demand ranging from pricing to customer and supplier sales, or custom reports.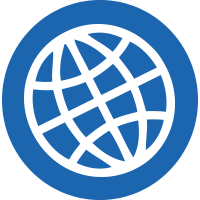 Multi-Lingual
Translate your website and inventory into multiple languages.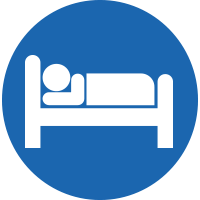 Hotel Interface
Direct integrations with hotels and wholesalers are possible.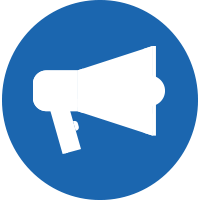 Marketing
Host client data in one CRM module, segment that data to target your agency, suppliers or customers.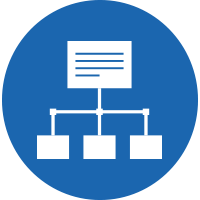 Product Management
Manage through one single source and sell through multiple channels.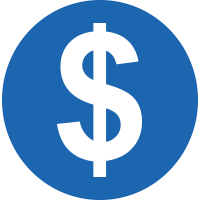 Finance
Can handle multiple exchange rates, currencies and taxes.
SaaS reservations management solution for small and emerging tour operators & DMCs