With ITB Asia in Singapore and WTM London taking place over the course of a few weeks, the final quarter of 2018 has been an extremely busy one for Open Destinations. We can't complain too much though – these trade shows are a fantastic place for us to catch up with customers and of course to meet new ones!
Throughout both shows our stands were visited by a record number of people with an interest in Travel Builder – Open Destinations' reservations system for small and emerging travel companies. Time and time again we heard the same thing from them – they were currently dealing with their reservations manually in a spreadsheet and wanted to explore more automated options.
So, when is it the right time to transition to a reservations system? Let's take a look at a few criteria.
YOU'RE WANTING TO SELL ONLINE
It goes without saying that an Excel spreadsheet isn't going to cut the mustard if you want to build any kind of e-commerce website. Sales made offline – face to face, by email or over the phone – can be made manually but for most tour operators and DMCs automated online sales are key to growth. An investment in a reservations system should not only enable online selling but loads more features that will help improve your travel business processes.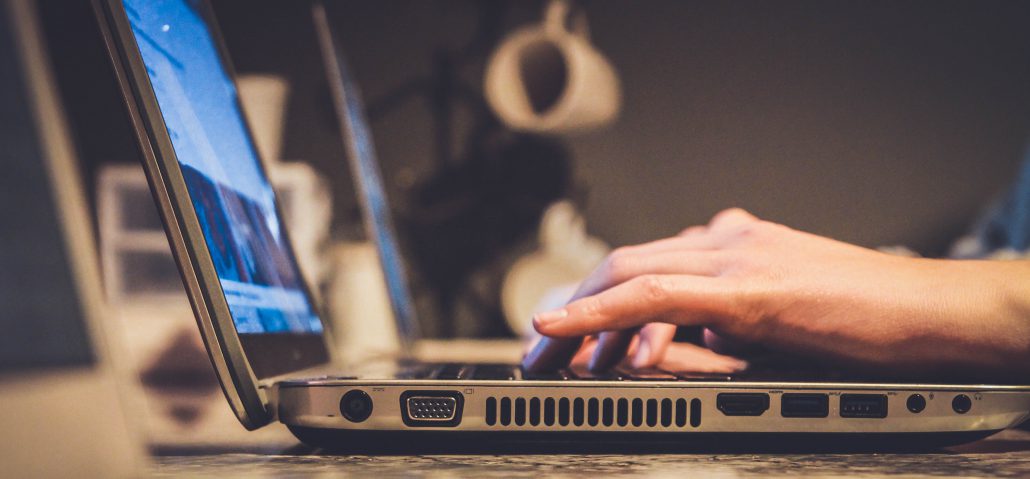 YOU'RE GETTING TOO MANY BOOKINGS
This one's obvious and, if it applies to your business, congratulations! Humans are amazing creatures but when it comes to speed and efficiency in data entry, we're no match for technology. Once implemented properly your reservations system should handle your bookings for you, however quickly they come in.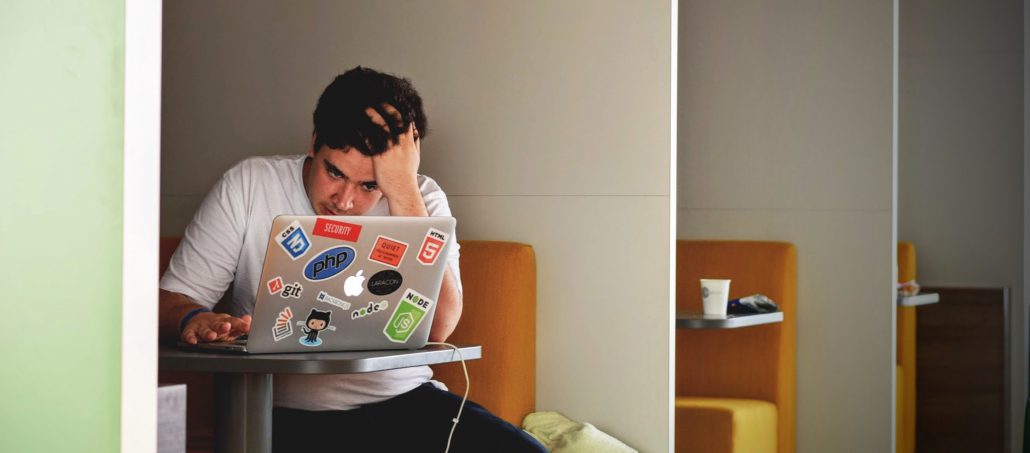 YOU'RE PLANNING FOR FUTURE GROWTH
Whilst handling bookings using a spreadsheet might be a perfectly adequate solution for your business now, you might see this changing in the near future. By bringing in a reservations system before you actually need it you could end up saving yourself a lot of bother. The time it takes to get budgets in place, choose a system and get set up on it varies from one travel business to another, but it can take many months. You could end up being overwhelmed trying to find a system and deal with growing customer demand at the same time.
Similarly travel companies that deploy reservations systems while they are in their infancy (start ups) can reap the benefits of growing alongside and through the best practise processes said reservation system delivers. Travel systems which have been around for a number of years and that are used by many other companies have been developed in line with changing industry requirements. A reputable reservations system enables you to conform with these and your business will benefit in the longer term.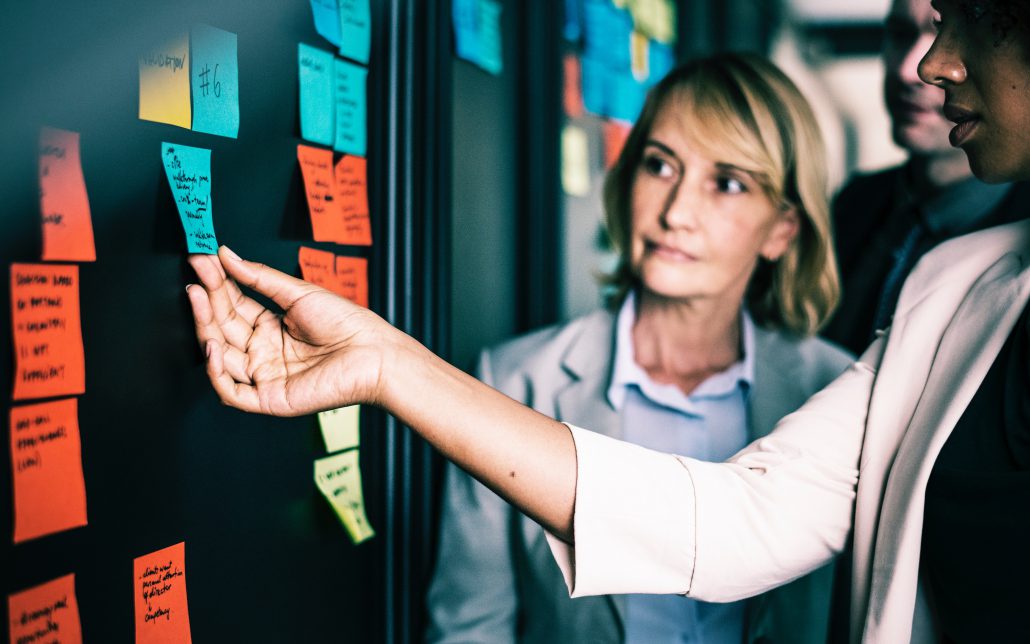 YOU'RE DEALING WITH COMPLEX GROUP TRAVEL
Group travel can be extremely complex. It's nigh on impossible to manually deal with group criteria such as free places [for drivers and guides], room type flexibility, room allocation, multiple passenger names and much more. A reservation system with the capacity to handle end-to-end group bookings is an absolute must if your business is making them.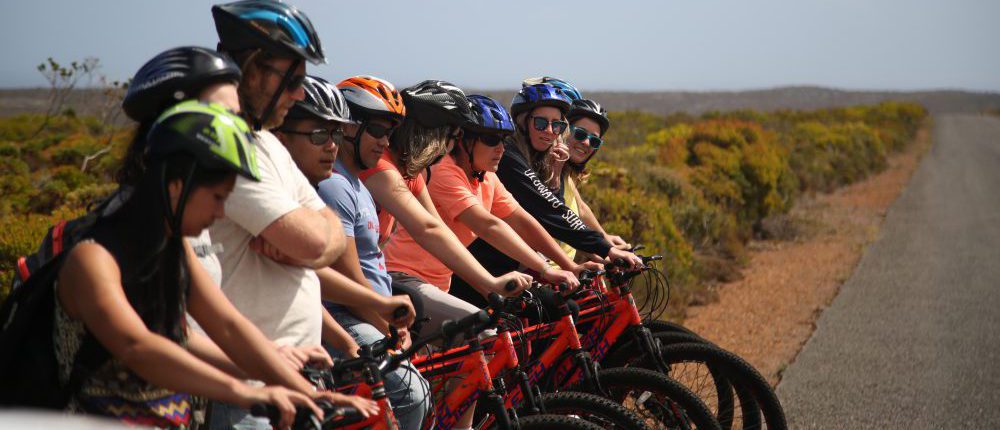 YOUR STAFF LEAVE THE BUSINESS
One of the big drawbacks of managing bookings using a spreadsheet is that the knowledge of the processes behind it are left up to individuals within a business. If the person with this knowledge decides to leave your organisation you can end up in a very challenging position. When travel companies implement a reservations system, they transfer their processes into it. Clearly this provides a good deal more stability as we're yet to come across a reservations system that's been headhunted or had a baby!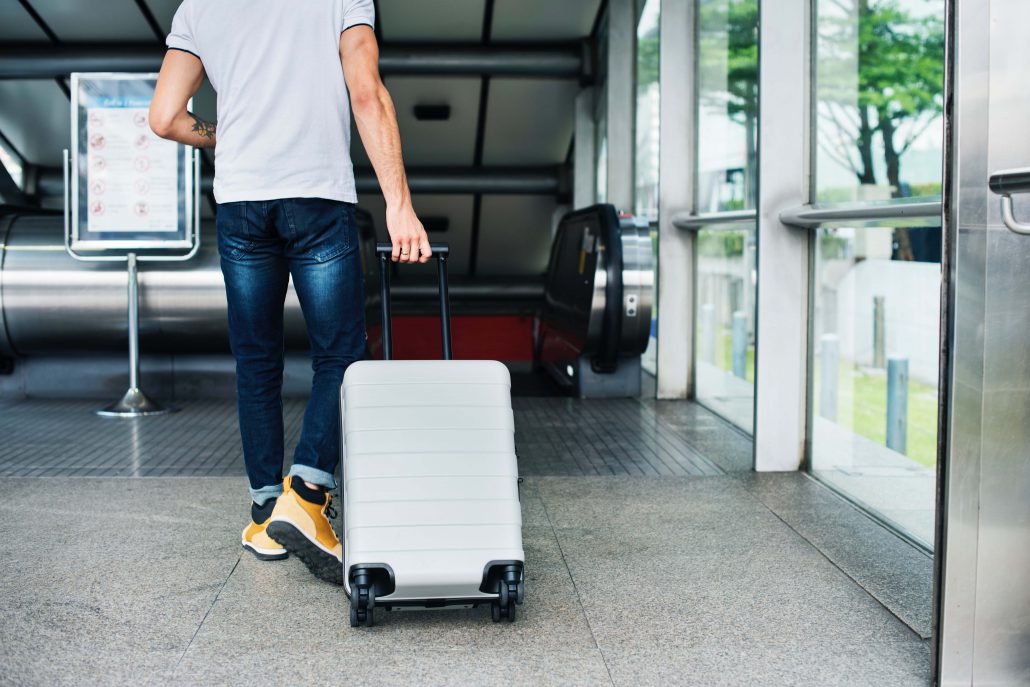 If what you've just read has resonated with you and you'd like to learn more about swapping your manual processes for automated ones, then you can email [email protected]. Alternatively, you can find out more about Travel Builder – our system for small and emerging tour operators and DMCs – and book a tailored online demo here.
https://www.opendestinations.com/wp-content/uploads/2018/11/Switch-to-reservations-system-blog.png
292
1030
Open Destinations
https://www.opendestinations.com/wp-content/uploads/2018/04/Logo-Open-Destinations-300x124.png
Open Destinations
2018-11-09 09:42:49
2018-12-06 12:29:38
BLOG – WHEN IS THE RIGHT TIME TO DITCH THE SPREADSHEET AND MIGRATE TO A RESERVATIONS SYSTEM?