BOOKING TAKES TOO LONG
There are two main reasons that booking online can take too long. The first thing that can put a customer off, is if they are made to fill in lots of information. For certain tour operators this is unavoidable but it's always worth thinking how booking forms can be streamlined. The other aspect which causes slow bookings is live searches. For example, checking for live flight price and availability more than once during a booking process can be extremely slow and could ultimately come at a cost to the tour operator. Cached price and availability is normally extremely accurate and can minimise live searches.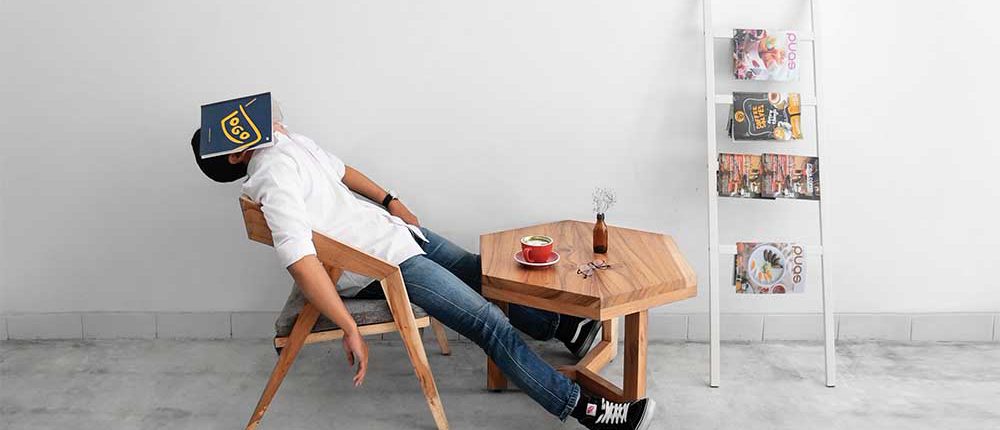 PRICE DISCREPANCY
The first price that a customer sees on your website and what they are ultimately quoted to book can vary quite a lot. Unless you want an extremely slow website performing live searches for everything, it's unavoidable. What are avoidable though, is huge differences in prices served up to end-customers during the booking process. The solution to this issue is well thought out and flexible price margins. For example, you would probably be better off choosing to eat 30% of a price increase over $100 and getting the booking than losing the booking altogether because it appears to expensive.

INFLEXIBLE OFFERS
When your searched for availability of a specific hotel but that hotel is sold out for his chosen dates it does not mean their business is lost to you! Enhance the chances of a booking being made by offering up the best alternatives immediately. This can take some thought as a customer looking for a 5 star hotel isn't likely to be interested in hotels that are geographically close by in the same way that a customer trying to book a 3 star hotel will.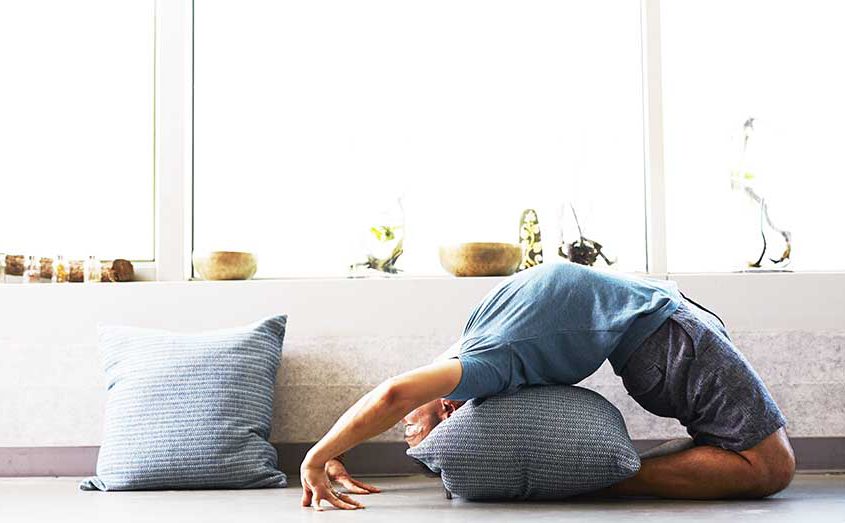 NO REVIEWS
Ebay, AirBnb, Amazon, this biggest e-commerce platforms in the world and they'd all cease to function without third party reviews. Without any evidence that your tours are worth going on, you'll struggle to make bookings. Find a way to entice customers to leave reviews and put them on your website.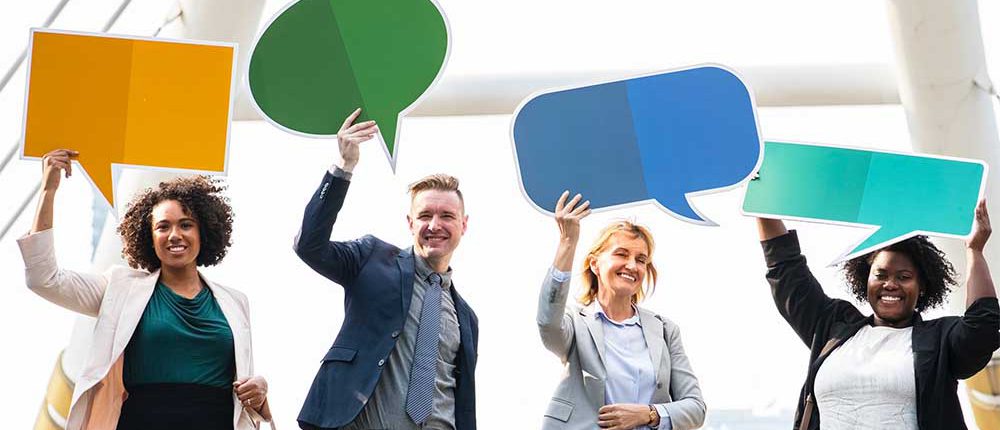 LACK OF OPTIONS
Obviously too many options can be a drawback (think booking a low cost airline flight) but not enough options can also lead to a booking dropping off. Depending on the type of holidays being sold, customers may really appreciate being offered a variety of options, for example, for car hire and meal upgrades.

NOT ENOUGH INFORMATION 
Whilst this problem can encompass NO REVIEWS (see above) a lack of information in general can put off the punters. If you're asking someone to part with a serious amount of cash, they need to know exactly what is on offer. Also, a bit of extra information can add a wow factor to a tour they are considering that could make the difference.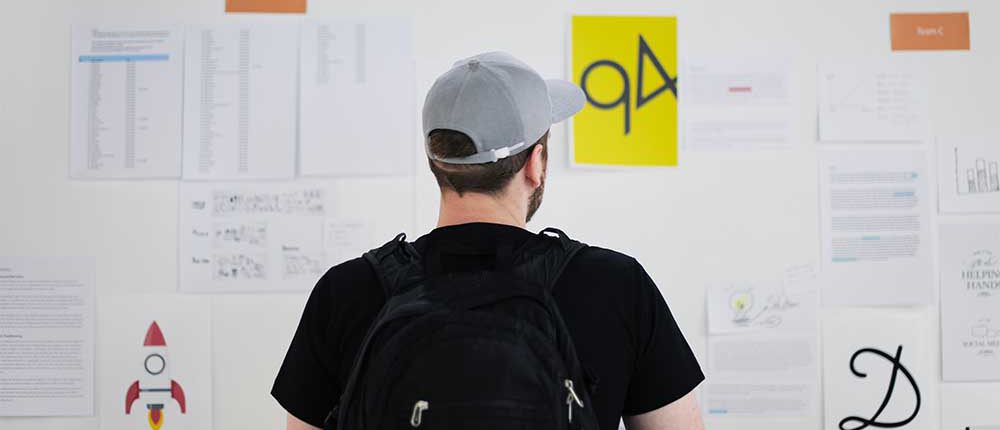 If you think that your travel company may be losing bookings to any of the issues listed above, Open Destinations may be able to help! To find out how, you can request a demo of our reservation systems (Travel Studio or Travel Builder) using the button below. Or send an email to [email protected].
https://www.opendestinations.com/wp-content/uploads/2019/02/Header.png
292
1030
katrina
https://www.opendestinations.com/wp-content/uploads/2018/04/Logo-Open-Destinations-300x124.png
katrina
2019-02-27 11:13:57
2019-07-10 13:46:17
BLOG – 6 REASONS YOUR BOOKINGS AREN'T CONVERTING