London, 19 November 2020 – Open Destinations has launched a COVID Recovery Pack to help tour operators, wholesalers and DMCs recover and rebuild after the impact of COVID-19.
"This year has seen a dramatic downturn in travel but with the recent positive vaccine news our customers are already seeing renewed interest from travellers to book holidays for 2021. We believe the industry as whole is poised to pick-up. In response, Open Destinations have developed a package of services to help tour operators and DMC's bounce back." Says Kevin O'Sullivan, CEO Open Destinations
Open Destinations' COVID Recovery Pack, which is available in part or as a whole, includes:
Travel Studio – a multi-channel selling platform that provides an internet booking engine, a call centre sales platform and functionality to manage inventory, reservation, third party connectivity, customer itinerary, operations, invoicing and documentation system
Travel Builder – software for smaller Tour Operators that comes with an out-of-the-box internet booking engine
Tineri – A Covid-friendly Traveller mobile itinerary App
Outsourcing Services providing back office support
Software testing services to allow rapid deployment of new software
A range of development and technology support options for legacy software
Travel companies' sales have been decimated by the pandemic and they need tools to help them recover.  The newly launched COVID-19 Recovery Pack includes a range of reservation software solutions to help companies sell more through multiple channels – whether through a call centre, a website or through a tailor-made mobile app.  Businesses can choose from the enterprise level Travel Studio platform, Travel Builder, a SAAS package designed for smaller tour operators or the award-winning mobile app Tineri.
O'Sullivan explains, "We have been busy over the last six months developing new software and features to help travel companies respond to renewed demand.   This includes a new FIT 'Drag and Drop' module which allows quotes to be done four times quicker than a conventional quote system, a brand-new Group Quotation module, enhanced caching functionality and a sophisticated, highly customizable itinerary production capability for companies to showcase the trips offered to potential customers".
As part of the Recovery Pack, tour operators will be also able to trial the Tineri App for free for the next six months. Tineri is a white label product that allows tour operators to share itineraries with travellers anywhere in the world on their mobile devices. Tineri is the ideal tool for reducing travel anxiety as users can notify travellers on the go and give reassurance when it's needed most. The app allows tour operators to provide essential documentation to customers in a COVID safe way.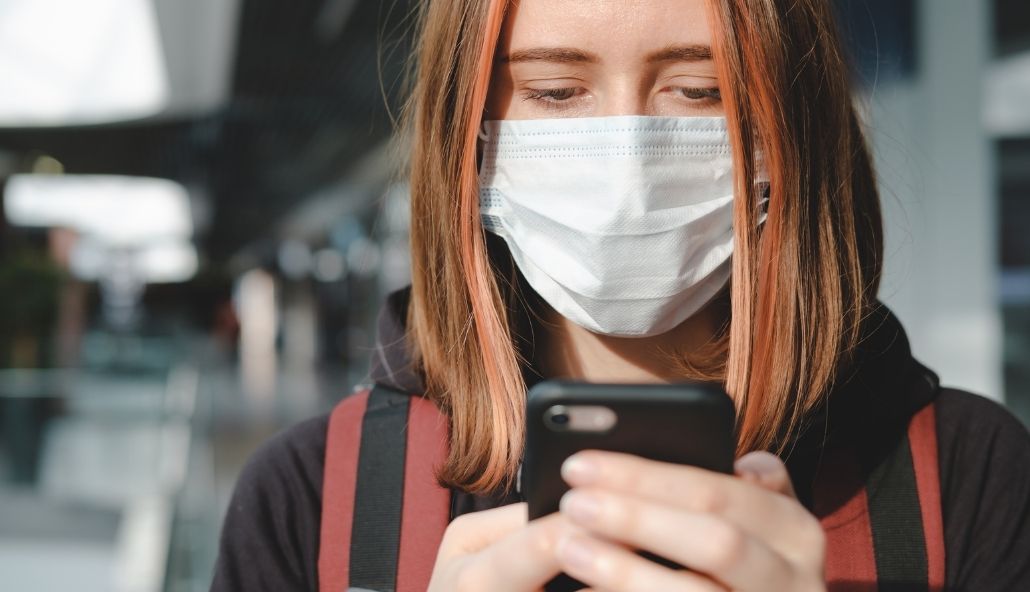 As travel businesses look to rebuild and scale up in 2021, they may benefit from cost effective, outsourcing solutions, who complement existing teams on flexible terms, helping to manage both costs and risk.  Open Destinations has provided successful outsourcing services around the world for over 15 years. Open Destinations outsourcing solution delivers trained staff who can load hotel contracts and tour packages, handle stop sales and special offers, take care of supplier payments, manage web content, check and book GDS flights entries, and many other back-office tasks.
Stuart Whittington, Head of Product at  Journey Latin America reflects on the support he received from the Open Destinations back-office team in the past year "I am very pleased that I made the decision to use the Open Destinations outsourcing services.  They have become a very helpful resource which has allowed us to keep up to date throughout these challenging times. They are now an extremely important team within our company."
The Recovery Pack is not just aimed at companies who want to upgrade to new technology or scale their workforce. It also provides options for businesses hoping to develop their existing software. At this time every company needs to ensure that the software they are using is reliable and can adapt as their business needs evolve. Open Destinations are providing a full service to help migrate software to the cloud and then offer cost-effective support and development services to help current software applications evolve.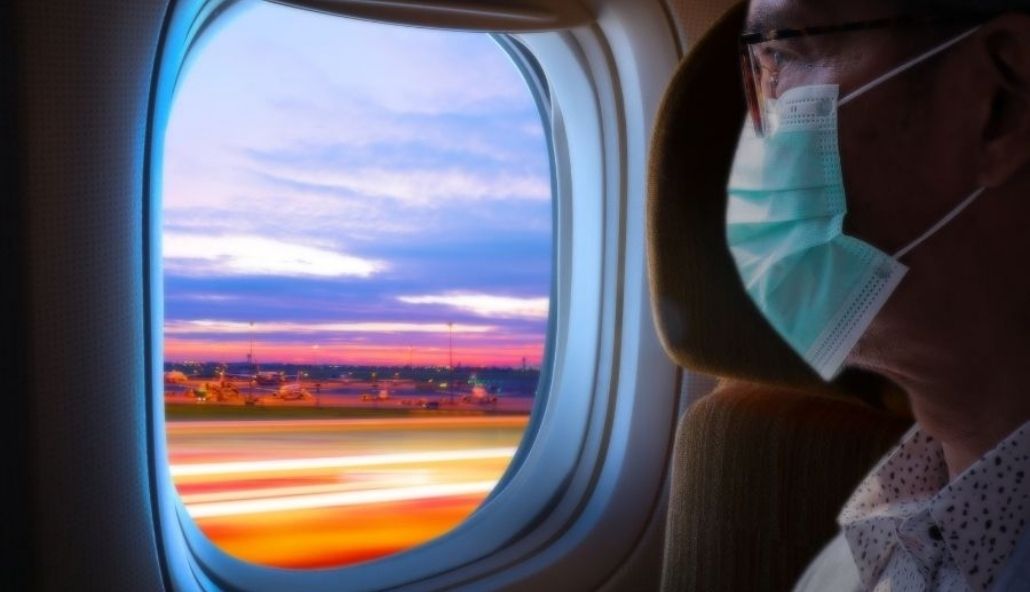 To support companies working with reduced budgets, Open Destinations is offering flexible payment options to make technology more accessible to travel businesses at this critical stage.  All of the COVID Recovery Pack options come with support options and are quick to setup so companies can start making a difference immediately.
https://www.opendestinations.com/wp-content/uploads/2020/11/Copy-of-Untitled.jpg
292
1030
katrina
https://www.opendestinations.com/wp-content/uploads/2018/04/Logo-Open-Destinations-300x124.png
katrina
2020-11-19 13:39:32
2020-11-19 17:50:44
Open Destinations Launches New COVID Recovery Pack